There are many buzzwords flying around in real estate. "Boutique" is one of them. We consider ourselves a boutique team and there are countless advantages to this classification.
What is a boutique real estate team?
all approach to client care. GetBurbed fits perfectly in this category because we are focused on quality over quantity, providing each client with a personalized plan of action.
What are other perks of a boutique team?
Small but Mighty
We are a team of 6 brokers; all top-ranking, full-time, high producing brokers that live and work in the area we specialize in. With a small team, we can be selective about who comes on board, creating a team of the most proficient, ambitious, and savvy individuals.
Made to Order
A vast majority of new clients are referrals from past clients. This is because we provide tailored services, marketing plans, staging advice, pricing and market analysis you don't always get with large teams. We understand that our success is measured by satisfied, repeat clients, not by a sales number.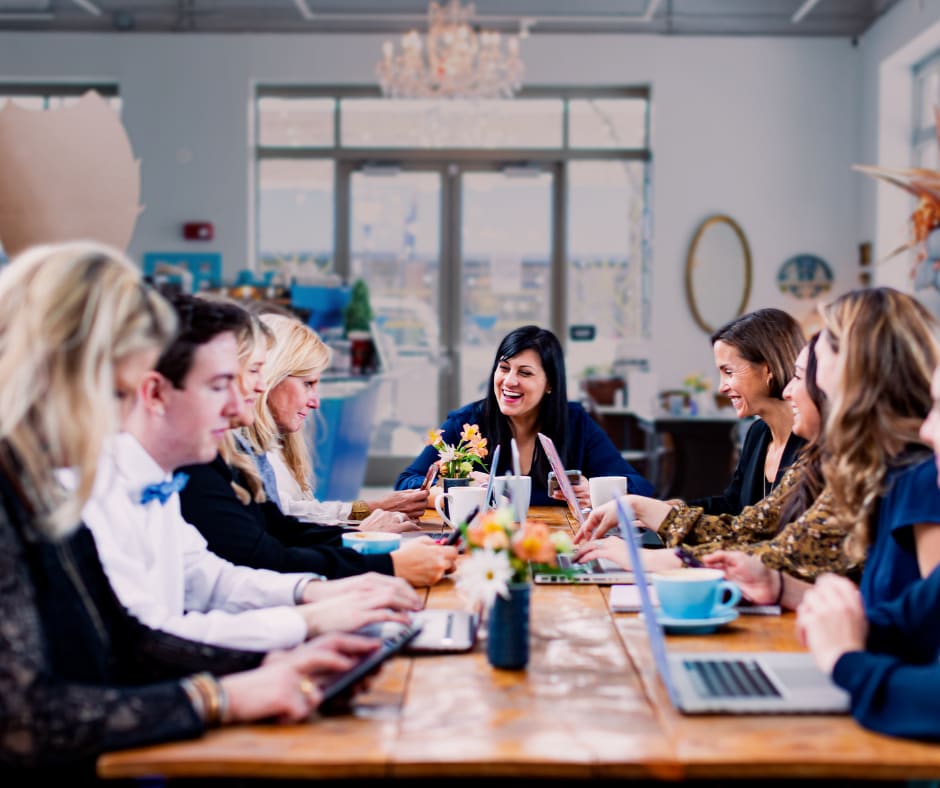 Behind the Curtain
Another way we ensure that client comes first? We have dedicated support staff to take care of the minutiae throughout the process. Client care and marketing professionals make sure clients don't sweat the small stuff, leaving our team of brokers available to work on the high level strategy with their clients.
Is a boutique real estate team right for you?
If you want a personalized experience, unparalleled service where you and never a number, the answer is a resounding yes!