Buying a Home in Arlington Heights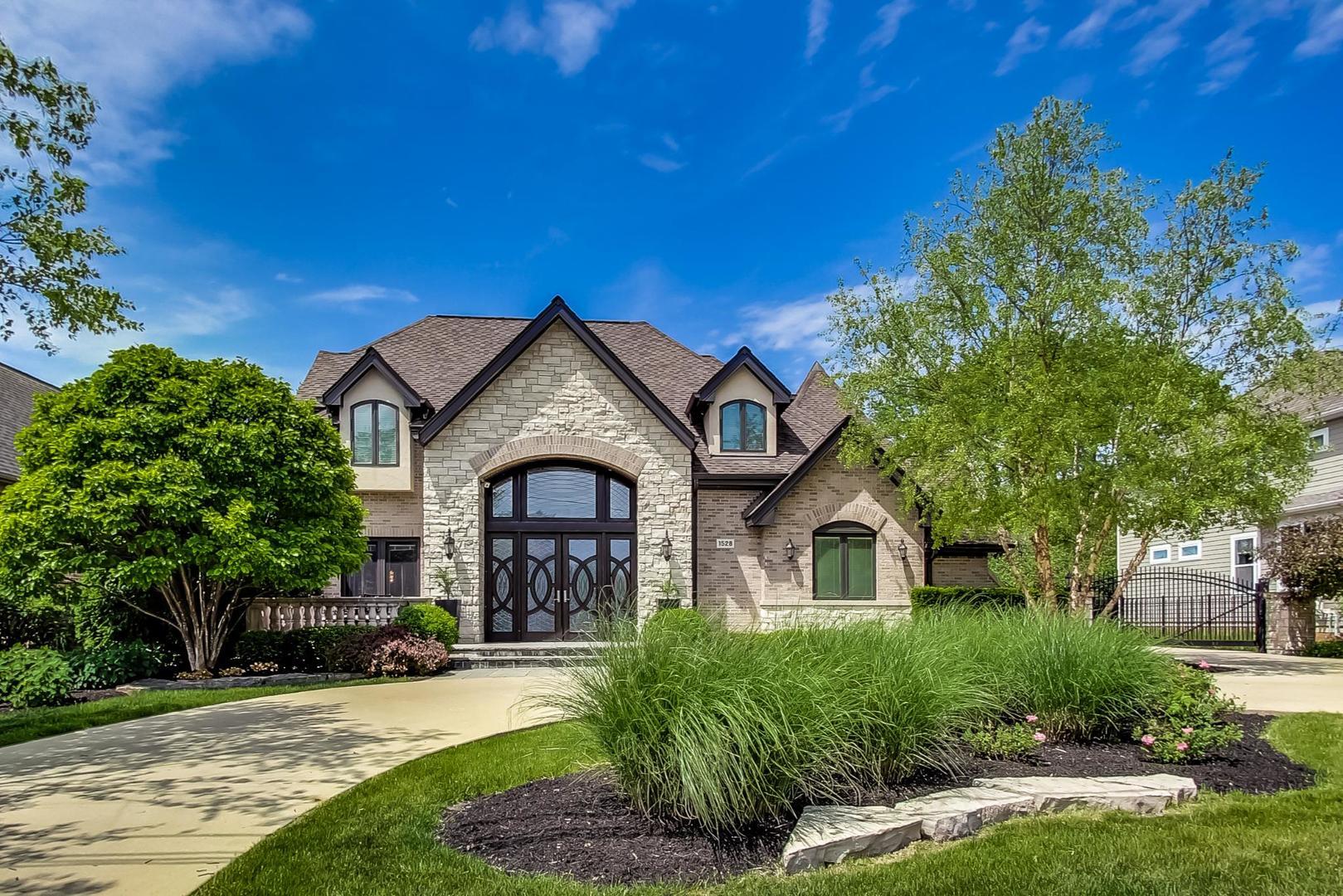 Arlington Heights, located just northwest of Chicago, is a vibrant and thriving community that offers residents a unique blend of urban and suburban living.
Whether you're a young professional, a growing household, or a retiree, Arlington Heights has something to offer everyone. The village has everything you need to live a comfortable and fulfilling life, from excellent schools to the abundance of parks and recreational activities to a diverse and robust economy.
In this article, we'll share about all the awesome reasons why Arlington Heights is a top-notch neighborhood to call home, and we'll dish out some expert advice to help you navigate what to consider when buying a home in Arlington Heights. Let's get started!
Why Should You Buy a House in Arlington Heights?
Whether you're looking for a starter home or your dream house,
buying a home in Arlington Heights
is an excellent decision.
Arlington Heights is located just northwest of Chicago, meaning you can experience all the perks of living in a peaceful area without sacrificing the excitement and opportunities that a big city has to offer. With such close proximity to Chicago, you'll have easy access to job opportunities, cultural happenings, and fun activities to enjoy in your free time. It's the perfect blend of suburban tranquility and urban convenience!
Great Schools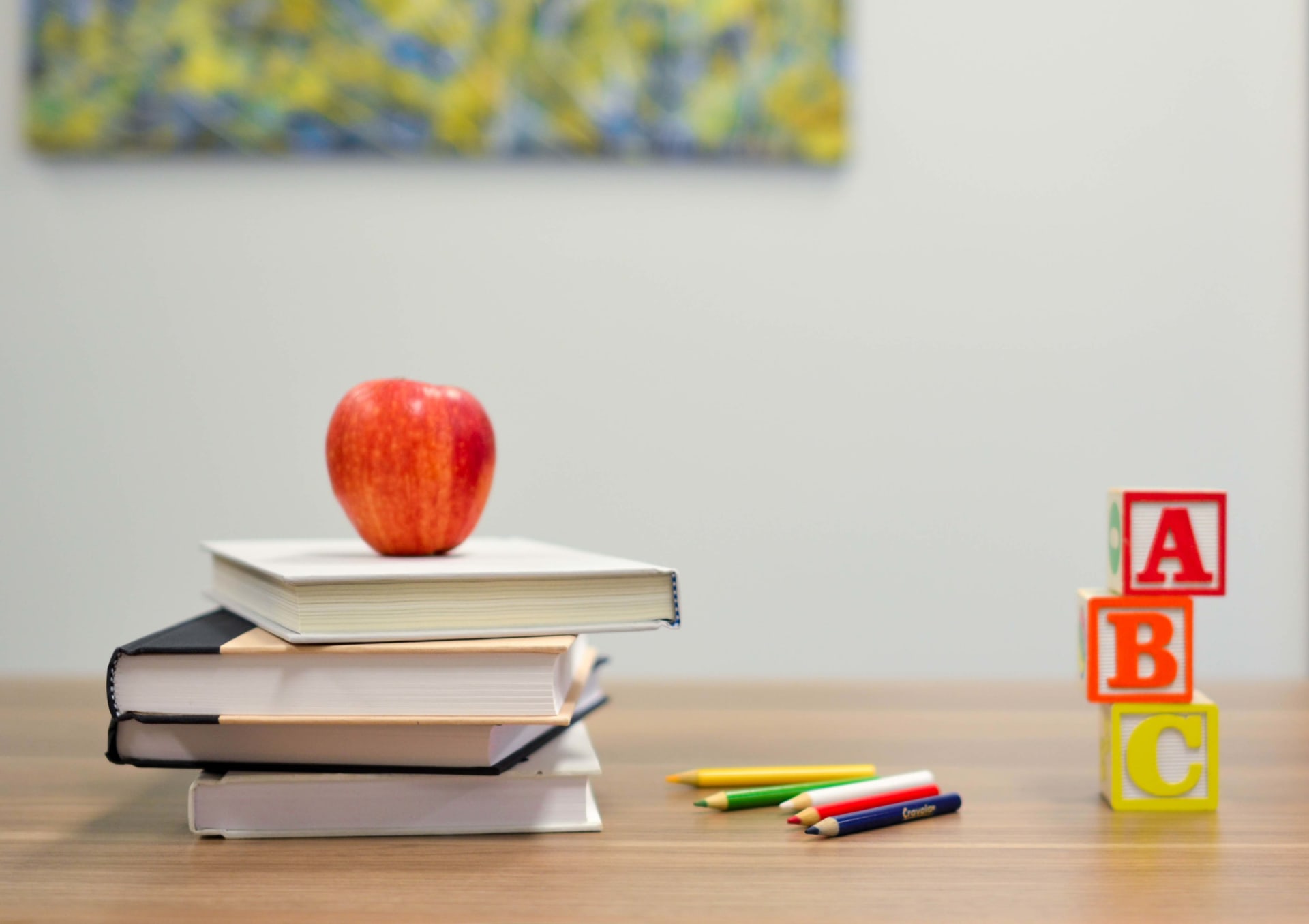 Arlington Heights offers an excellent school system with highly-rated public and private schools, emphasizing education for all residents.
Abundance of parks and recreational activities
Arlington Heights has a large number of parks and recreational areas, including the Arlington Ridge Center (ARC)., which features a swimming pool, ice rink, and a variety of sports fields and courts. Additionally, the village has a number of community centers and other facilities that offer a wide range of recreational activities.
Top 5 Nei
ghborhoods in Arlington Heights
These are some of the most popular neighborhoods in Arlington Heights, each with its own unique characteristics and amenities.
1. Arlington Heights Historic District
The Arlington Heights Historic District is one of the village's oldest and most historic neighborhoods, with a number of well-preserved Victorian and Craftsman-style homes. The neighborhood also features a variety of other architectural styles, including Colonial Revival and Prairie-style homes. The Historic District also boasts beautiful tree-lined streets and is considered one of the most sought-after neighborhoods in the village.
2. Northgate
Northgate is a well-established neighborhood with a variety of homes built in the 1950s, 60s, and 70s. It is known for its mature trees, serene streets, and friendly neighbors. The neighborhood is also home to Northgate Park, which offers a playground, sports fields, courts, and a walking trail.
3. Heritage
Heritage is a relatively new neighborhood, with homes built mainly in the 1990s and 2000s. The neighborhood features a variety of architectural styles, including Colonial and Traditional, and many homes boast large backyards. The friendly community offers numerous amenities like playgrounds, parks, and a pool.
4. Rolling Green
Rolling Green is one of the most desirable neighborhoods in Arlington Heights, known for its spacious properties and large, well-manicured lawns. The neighborhood is home to the Rolling Green Country Club, which offers a golf course, swimming pool, and tennis courts. Many of the homes in Rolling Green are custom-built and feature a variety of architectural styles.
5. Central Business District
The Central Business District neighborhood is located in the center of the village and features a variety of housing options, including high-rise condos and lofts. This neighborhood has walkable access to the downtown area, full of shops, restaurants, and entertainment, making it perfect for urban dwellers and people who wish to live in the center of the action.
What to Know About Buying a House in Arlington Heights
Median house price
The median house price in Arlington Heights is
around $412,667
. However, prices can vary depending on the location, size, and condition of the house, as well as the current real estate market.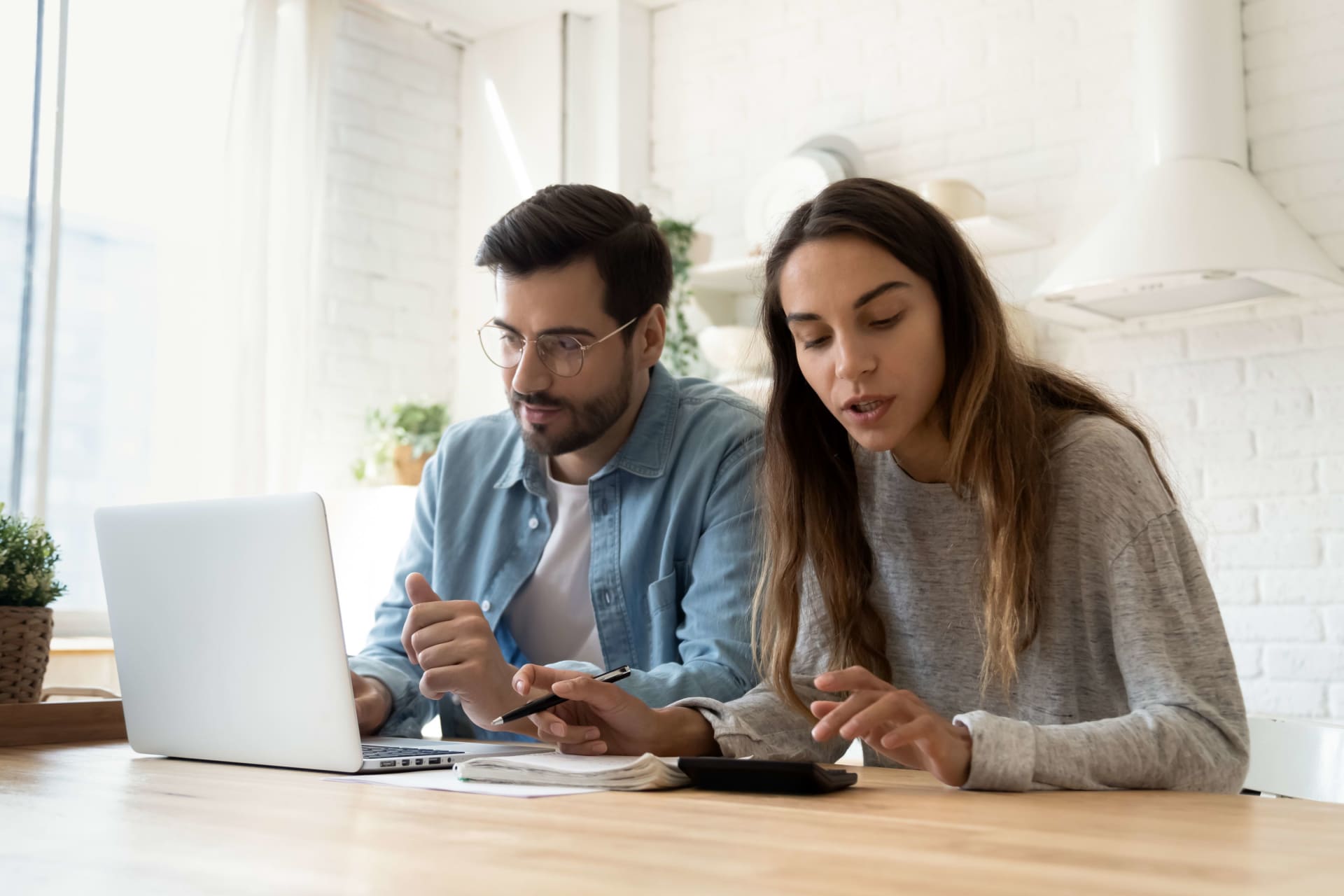 Closing costs typically include loan origination fees, title insurance, appraisal fees, and recording fees. In Illinois, closing costs average around 2-5% of the purchase price.
Property taxes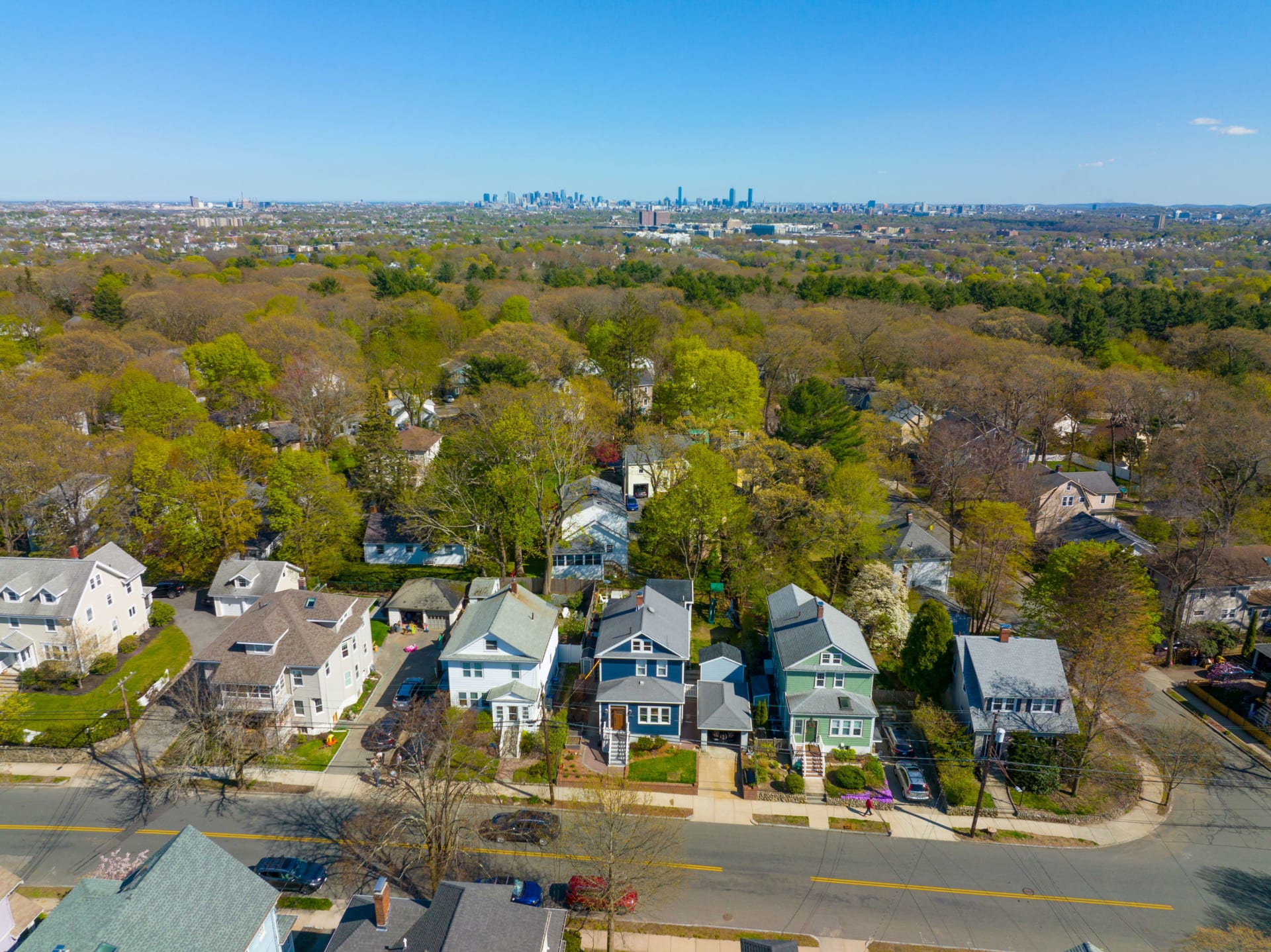 Property taxes in Arlington Heights are relatively high, as is typical for Illinois. The
property tax rate is around 2.3%
of the property's assessed value. This can vary depending on the location and value of the property, as well as any local tax assessments.
Loan Types for Buying a Home in Arlington Heights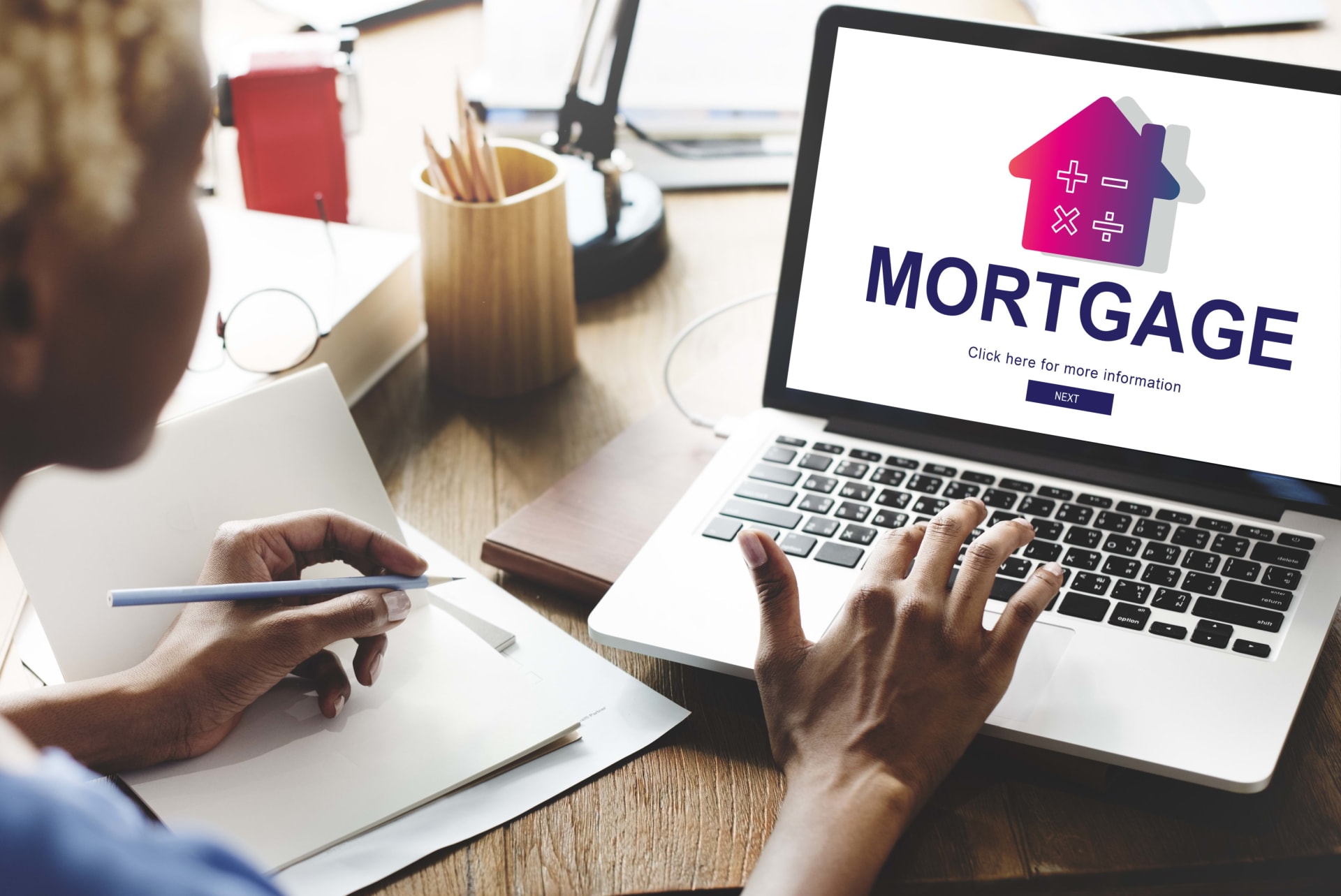 Each type of loan listed below has its own specific conditions, benefits, and limitations. It's recommended to research and compare options before making a decision.
Conventional Loans
Conventional loans can be either fixed-rate or adjustable-rate and have a variety of terms, such as 10, 15, 20, and 30 years. Conventional loans typically have stricter credit requirements and higher down payment requirements than government-backed loans but generally offer lower interest rates.
FHA Loans
FHA loans are government insured and usually have lower down payment requirements than conventional loans. Generally, for first-time home buyers or those with lower credit scores or income, the minimum down payment for an FHA loan is typically 3.5% of the purchase price, although this can vary depending on the lender.
This mortgage loan is guaranteed by the
Department of Veterans Affairs
(VA). These loans are intended to help eligible veterans, active-duty military personnel, and certain surviving spouses purchase homes.
Money-Saving Tips for
Buying a Home in Arlington Heights
Remember that buying a house is a significant investment, so it's essential to do your research before making an informed decision.
Find the Best Mortgage Rate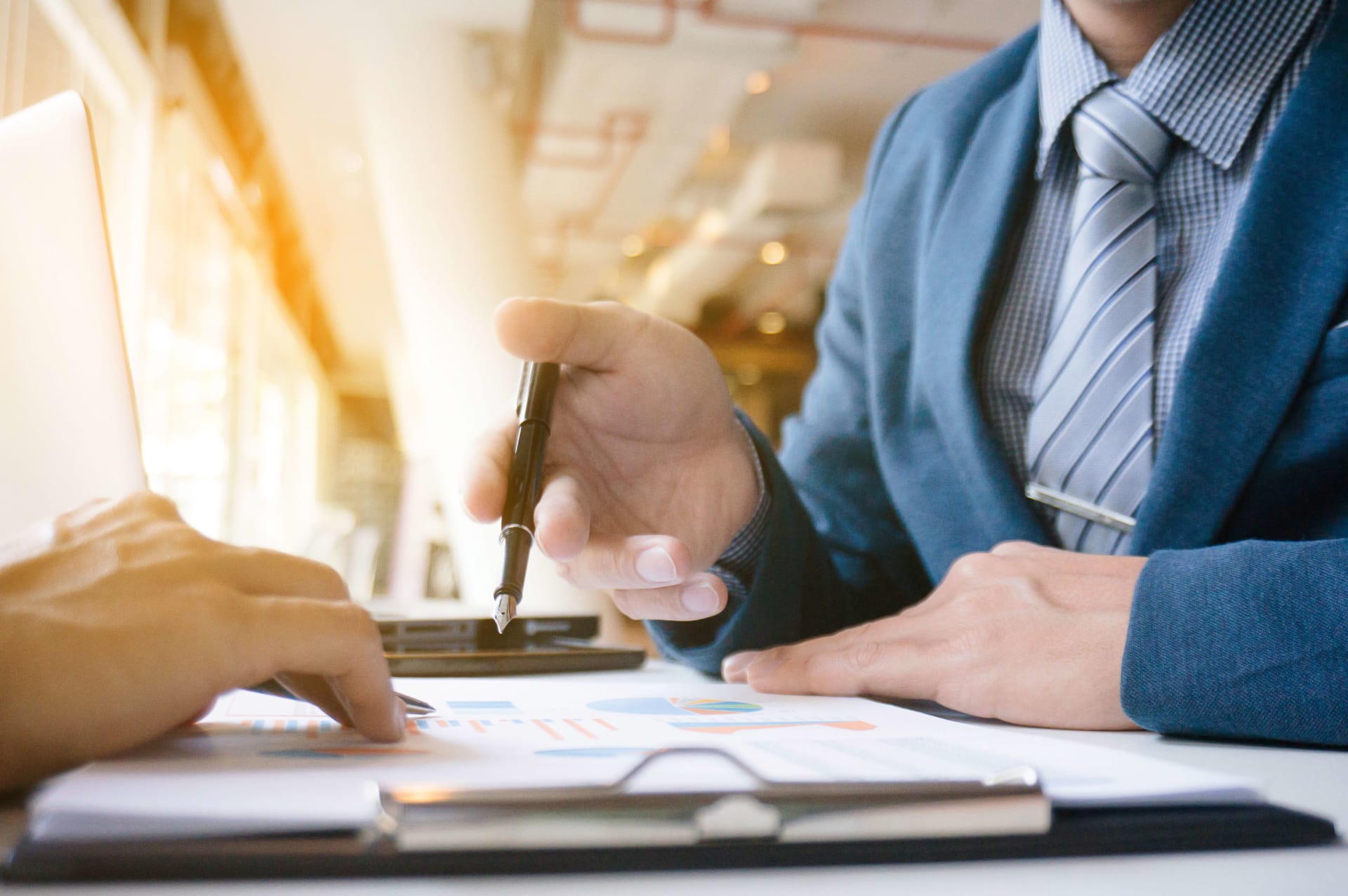 Comparing mortgage rates from various lenders is an excellent way to save money over the long term of your loan. Checking rates from different banks, credit unions, and online lenders is advisable. It's crucial to not only look at the interest rate but also examine the fees and terms of each loan.
Increase Your Credit Score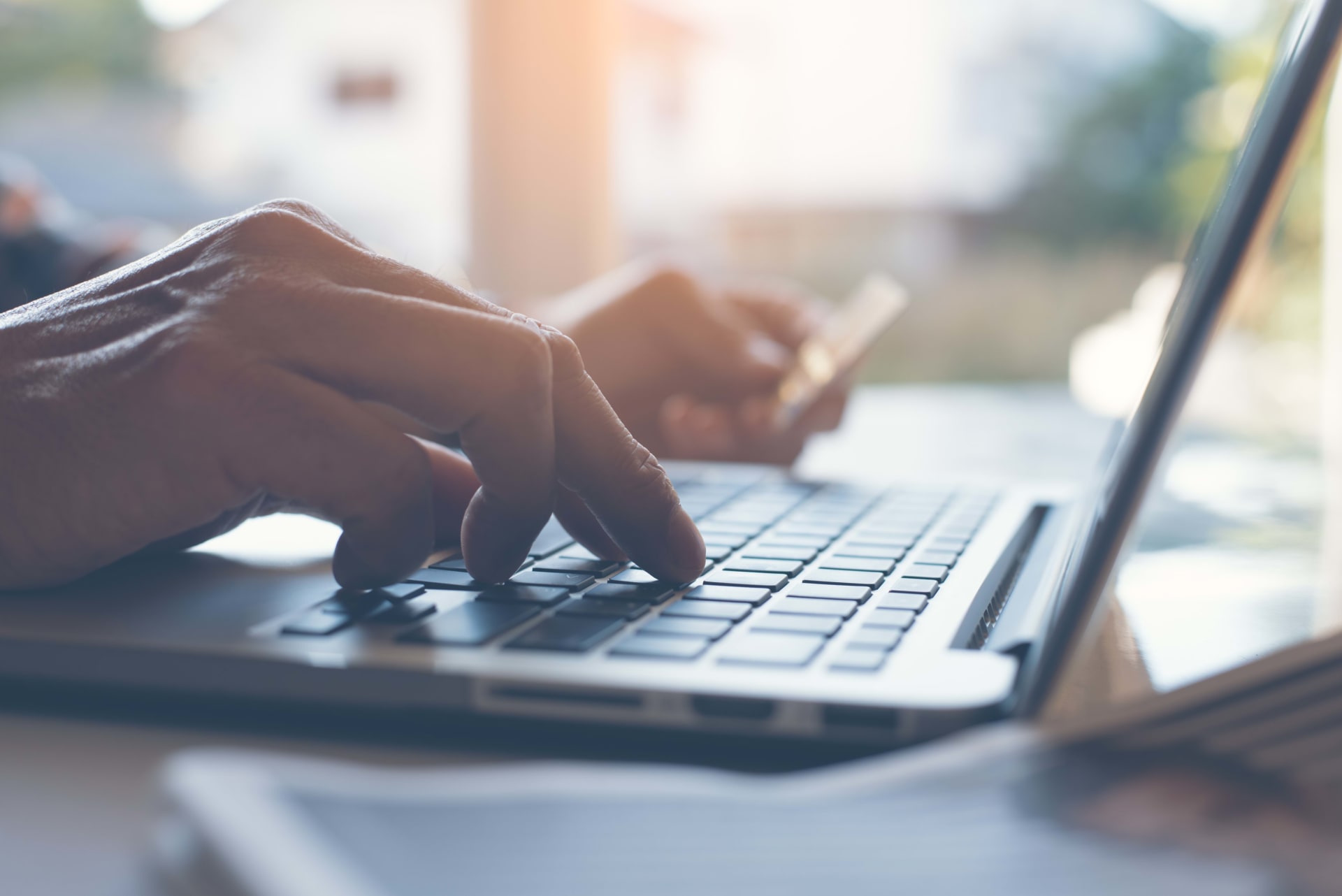 Your credit score is one of the most important factors lenders consider when determining the mortgage interest rate they'll offer you. Improving your credit score can significantly affect the rate you're given.
Use a Commission Rebate to Save Money
A commission rebate implies that the agent will give back a part of their commission to the buyer, which can then be utilized to help pay closing costs or other related expenses. Be sure to negotiate this in advance with the agent, as it will also depend on current market conditions.
Find Your Home Sweet Home
With its proximity to Chicago, excellent schools, abundance of recreational activities, vibrant downtown area, variety of housing options, strong sense of community, and growing economy, it's easy to see why so many people are choosing to call Arlington Heights home.
With the help of the GetBurbed team, finding your dream home in this vibrant village can be an easy and enjoyable experience. Led by Holly Connors, one of Chicagoland's top residential real estate brokers, the team is dedicated to working with integrity, honesty and quality service, while helping home buyers navigate the market.
The team at GetBurbed has extensive knowledge of the local market and the wide range of properties available in Arlington Heights. They will work closely with you to understand your needs and preferences and help you find the perfect home. Whether you're a first-time home buyer or an experienced investor, the team will provide expert advice and guidance and help you make an informed decision. With the GetBurbed team, you can be confident that you'll find your home sweet home in Arlington Heights.